Smart City Starts at Evropská Street
A new vision of a city as a digital platform and eco-system where:
People,
Infrustructe Elements,
Buildings,
Robots,
and other entities
directly negotiate with each other to improve the quality of life.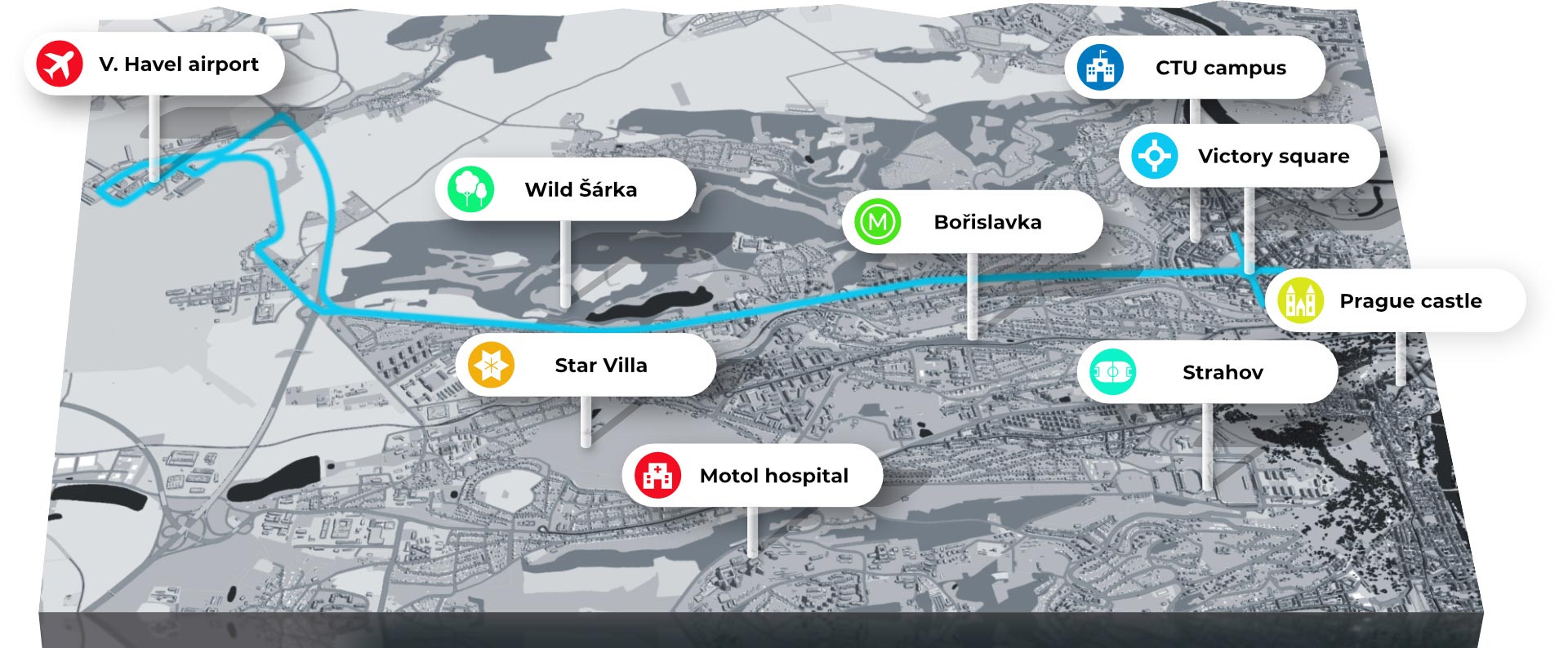 There is only one location in Prague that offers each main mode of transport
Aviation (Václav Havel Airport Prague),
Trams,
Buses,
Subway,
Railway,
Bike lines,
Pedestrian crossing
Only Evropská street has each of these modes of transport in addition to fulfilling the criteria for other fields (urbanism, energy, safety, and environment).
Benefits of Being SMART
More Fluent Traffic,
Lower Emissions,
Easier Parking,
Time-Saving,
Pedestrian Safety,
Area Value Growth,
Better Living Conditions
Lower Energy Consuption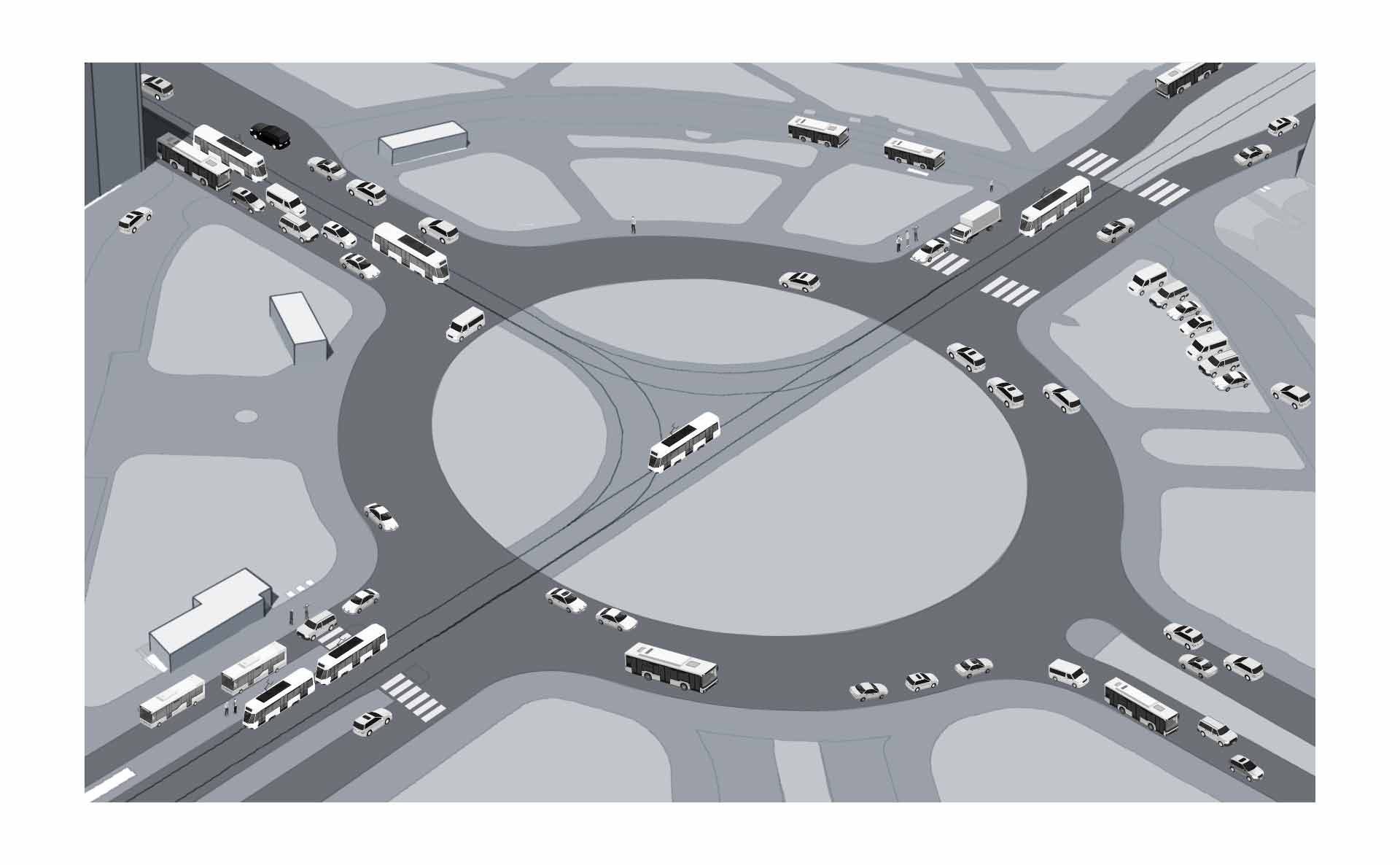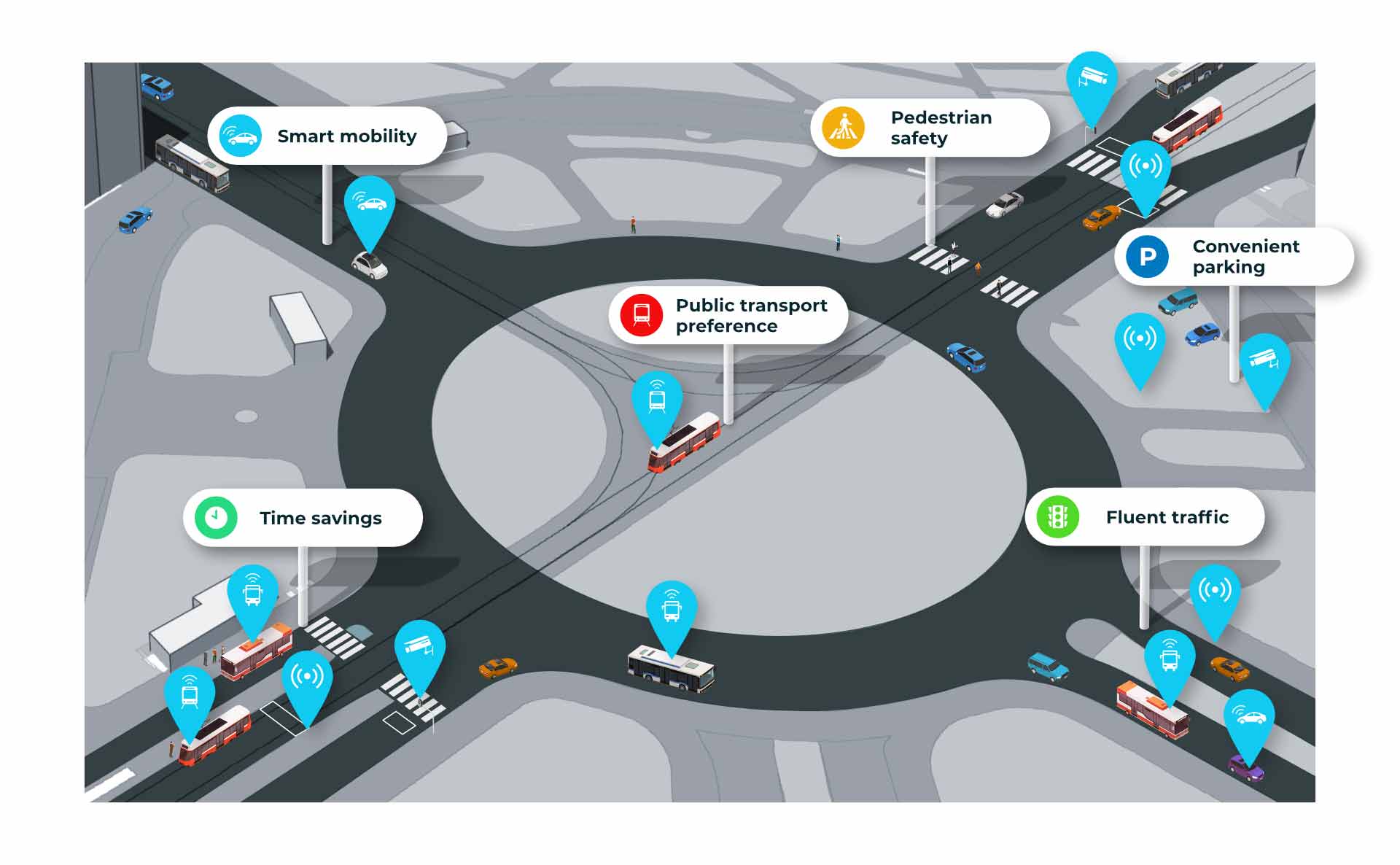 Digital Twin Benefits Each Stakeholder Differently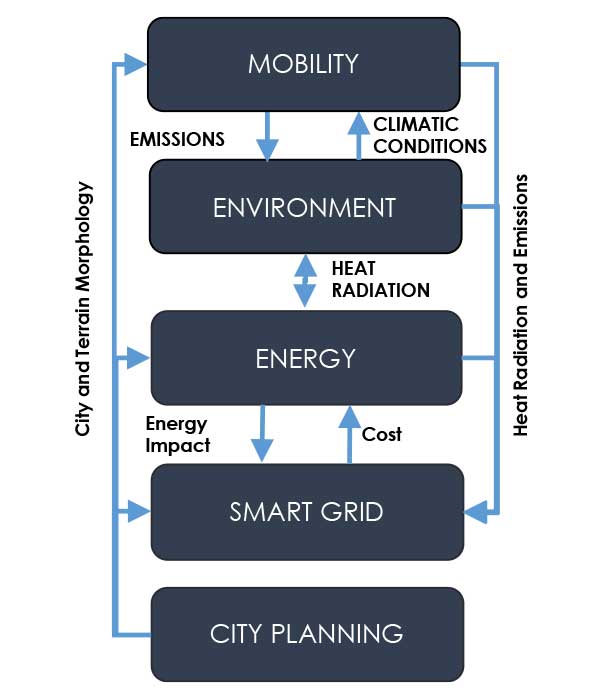 How Does Digital Twin Work?
Digital Twin is a realistic digital representation of physical things. Based on the data from the physical asset or system, a digital twin unlocks value by supporting improved decision making, which creates the opportunity for a positive feedback into the physical twin – the reality.
Data – the quality of the data on which the twin is based
Model – the fidelity of the algorithms, the validity of the assumptions, and the competence of the code at the heart of the digital representation
Visualization – the quality of presentation of the output. Digital twin may be developed for a range of purposes, operate at different scales or adopt different approaches to modeling.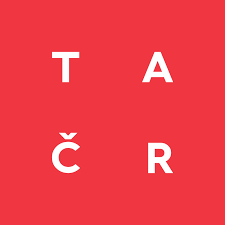 The project was supported by the Technology Agency of the Czech Republic (TACR), National Competence Center of Cybernetics and Artificial Intelligence, TN01000024.
If you have any questions about our project please reach out to!